A small scale Urban Flower and Herb Farm in the Heart of Indianola, Iowa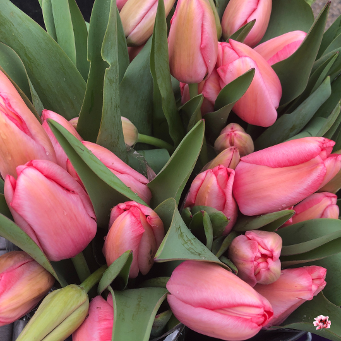 Single Stems
Single stems of fresh-cut flowers. Enjoy a few stems of your favorite flower or design your own bouquet.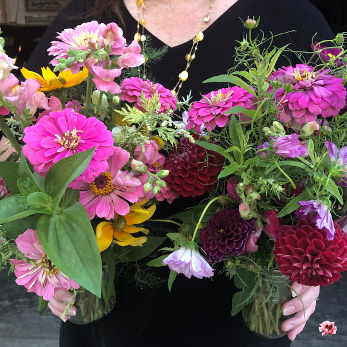 Bouquets
With many years of floral design experience, owner Emily Roush creates beautiful bouquets, available at local farmers markets.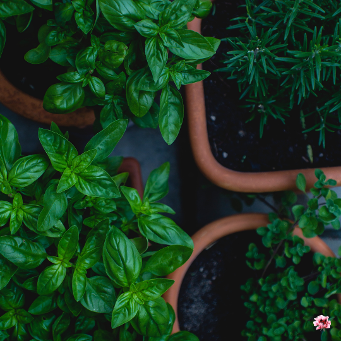 Herbs
Freshly-picked herbs are available to create delicious and flavorful meals.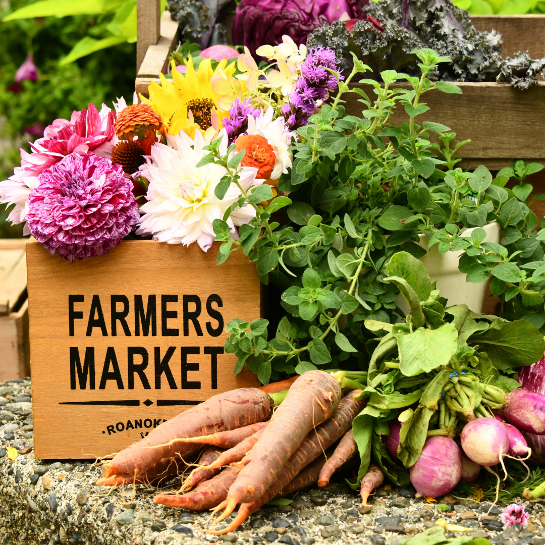 Local Farmers Markets & Fairs
Watch our social media channels and check our calendar of events to discover where we'll be to purchase your fresh bouquet.
Special Events
Contact us to place an order for baby showers, bridal showers or other special events. (Special orders are dependent on what's in bloom.)
Testimonial
There's something unique about the bouquets — they're airy and natural — not like flower shop bouquets. I always look for the April Sky booth when I'm at the farmer's market. And I love that the flowers are grown right here locally.
- Melissa, Indianola, Iowa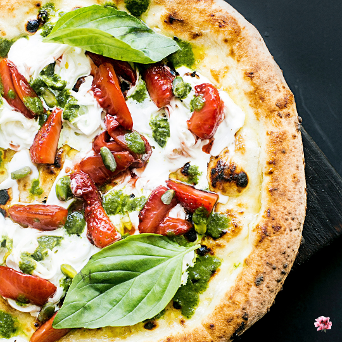 Cooking with Fresh Herbs Workshop
COMING SOON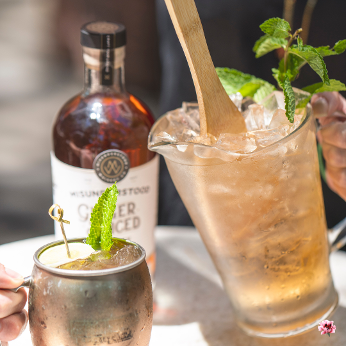 fresh Herb Mixology Workshop
COMING SOON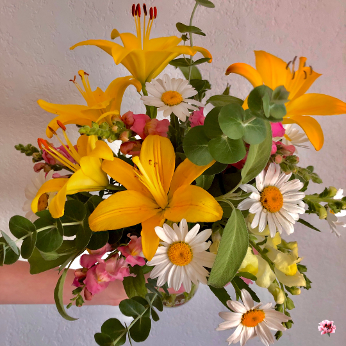 Do-IT-Yourself Flower Arranging
coming soon
© Copyright April Sky Flower & Herb Farm